OUR HISTORY
Passion for tradition
Where the plain is wedged between the Asolo Hills, the Montello and the slopes of Valdobbiadene, where the Piave pushes its sinuous course against the high banks of Covolo and Rovigo, where once the "Castellaz" stood guarding the Vidor pass and the port of Barche, where the noble coat-of-arms of the Bellati still shines on their sixteenth-century villa, now owned by the Andrighetto family, flourish LETERRE vineyards owned by Società Agricola Vini Leterre S.s.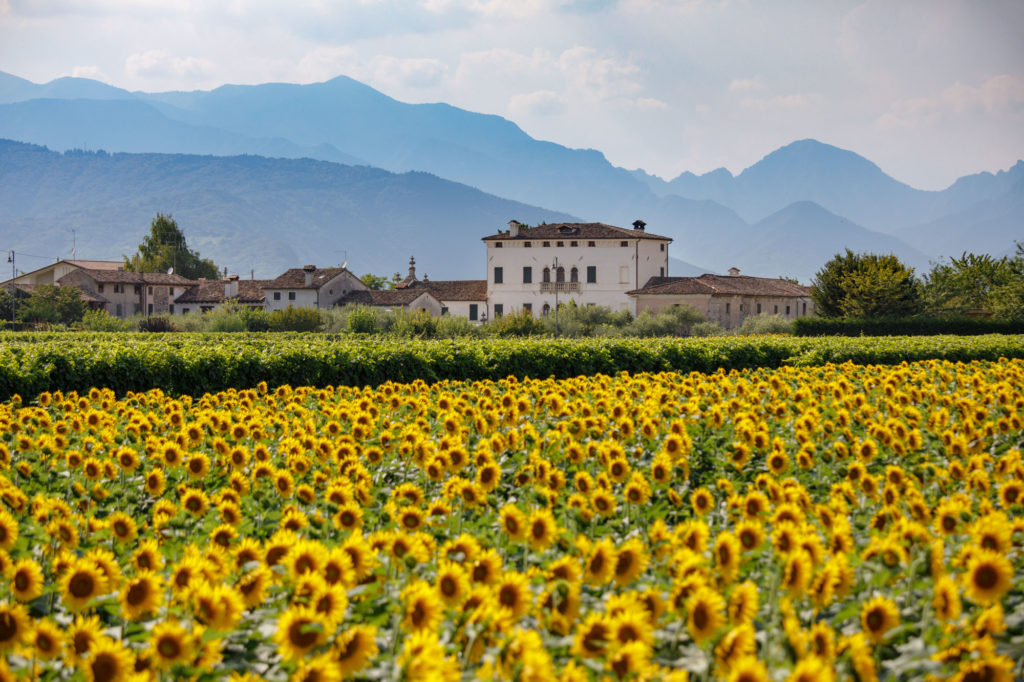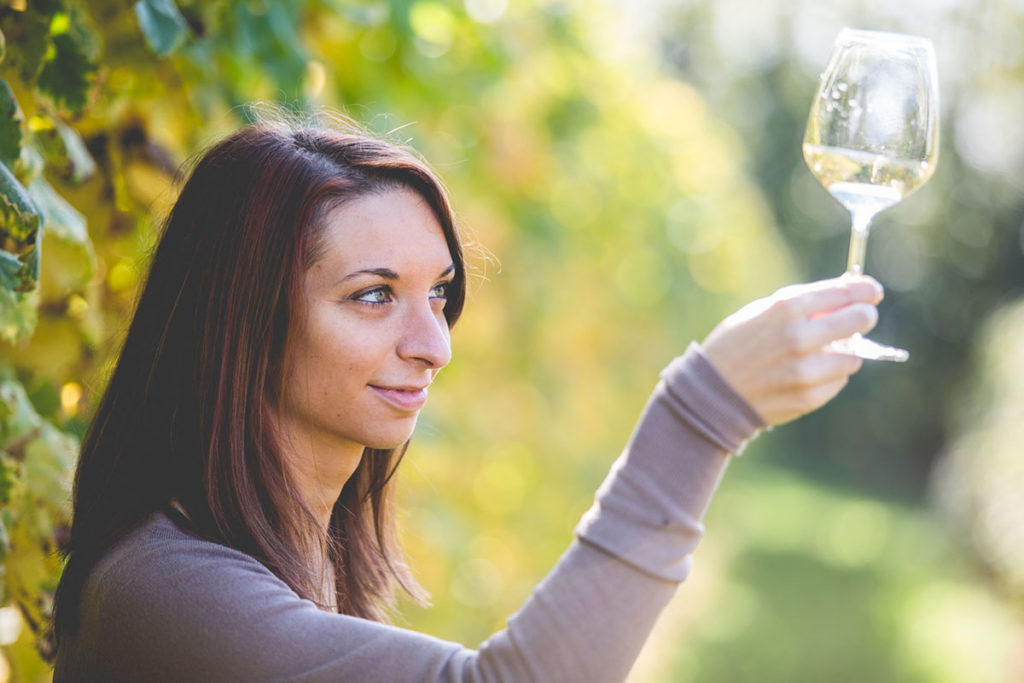 The roots of the Societa' Agricola Vini Leterre S.s date back to 2005, from the great passion which has now become a profession. The company was created in honor of Luigi Andrighetto, father of the current producer Antonio, who is flanked by his wife Fabiola, and their daughter Federica, also owner of the company, with the help of the other two daughters Teresa and Monia.
The grapes come exclusively from their own vineyards, lovingly taken care by the whole family. From ripe grapes, on red and stony soils are born full-bodied reds, Cabernet Sauvignon and Merlot as well as fragrant and indigenous whites such as Glera, Bianchetta, Incrocio Manzoni 6.0.13 and Pinot Bianco. From the passion of a generation of winemakers were also born precious bordolese cuts: Rosso Loquace and Rosso DOCG Montello.
Wine is the poetry of the earth.
Mario Soldati