AT YOUR DISPOSAL
You can find us here!
ADDRESS: Via Rovigo 20, 31040, Covolo di Pederobba (TV) – Italy
TELEPHONE:  +39 0423 64375
EMAIL: info@vinileterre.it
OPENING HOURS:
MONDAY-FRIDAY: 8.30-12.00 PM / 2.30-7.00 PM
SATURDAY: 9.00-12.00 AM / 2.30-5.00 PM
SUNDAY: On appointment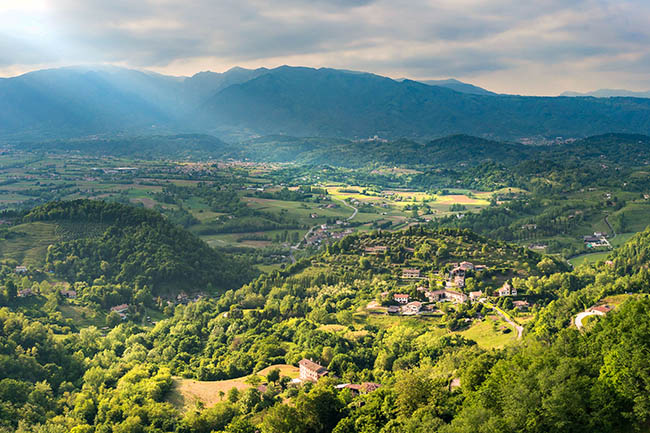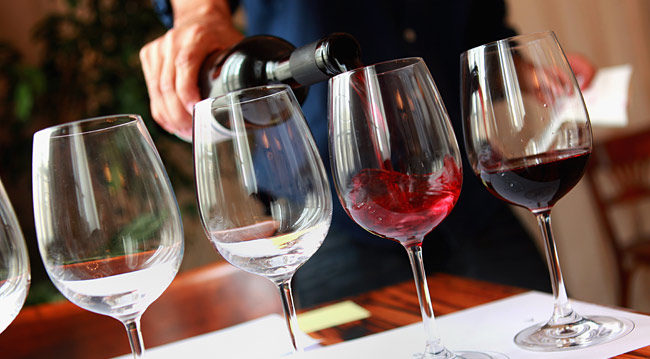 WINE TASTING
Book your tasting!
For groups or single we organize personalized wine tastings paired with our home made products. Write or call us to book a tasting.